Grab Bars
One of the most potentially dangerous places in your home is the bathroom. In fact, more than 234,000 bathroom-injuries occur each year. Adults over age 65 and children under age 4 are the most likely victims, but they're not alone.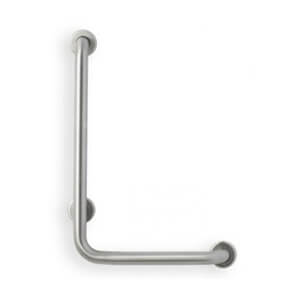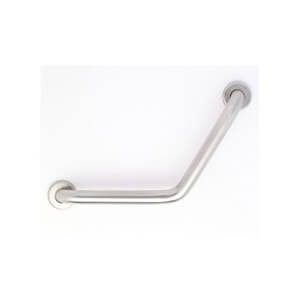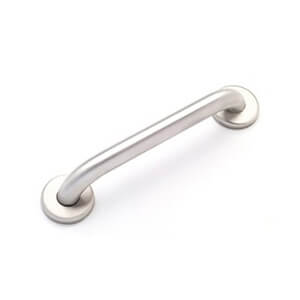 Various Grab Bars
Here are samples of grab bars available, many other styles available upon request.
ADA compliant
Designed and tested to 600 lbs (272 kg)
18 gauge high quality stainless steel
Starting at
$125
* Taxes not included. All prices are subject to change without notice.