Ottawa Plumber
Environmental Plumbing is an Ottawa based company that offers plumbing repairs, installations, replacements and drain cleaning and is a local distributor of Bio‑Clean.
Service Locations
Our local Ottawa plumbers serve the greater Ottawa area. Including Kanata, Nepean, Barrhaven, Stittsville and Orléans.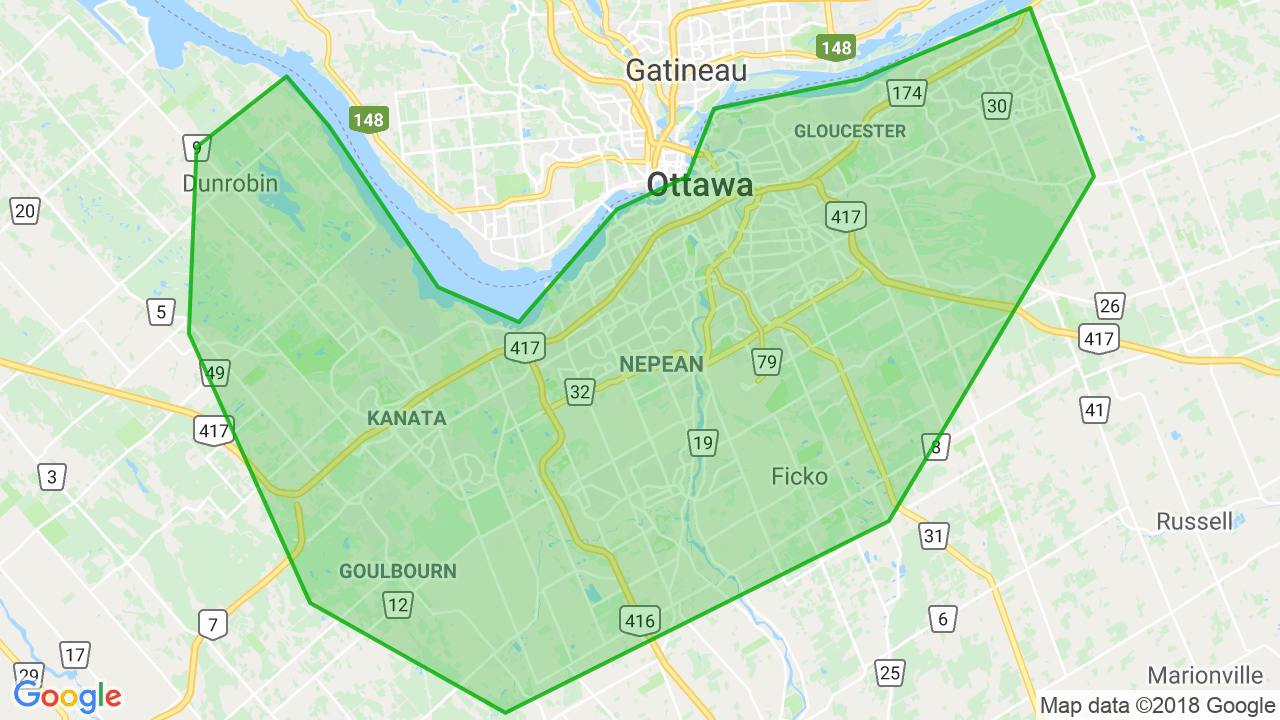 We're accepting used phones, laptops/tablets, and chargers (wall chargers, portable power banks) in addition to purchased items such as new SIM cards. Click here for more information.